Many people think that SEO is all about cramming keywords into your website content and hoping for the best. However, this approach is not only outdated but can also do more harm than good to your website's ranking. Google's algorithms have come a long way in recent years and are now much more sophisticated. They take into account a wide range of factors when determining where your website should rank for a given search term.
One of the most important ranking factors is the quality of your content. This means that if you want your website to rank well, you need to make sure that your content is high-quality and relevant to your target audience. Here are some tips for writing SEO-optimized content:
Before you start writing, it's important to do your research and understand what your target audience is looking for. Use keyword research tools like Google AdWords Keyword Planner to find out what keywords people are searching for in relation to your topic. Once you have a good understanding of what your target audience is searching for, you can start writing content that is relevant to their needs.
2. Keep it all under the same roof
If you have a website with multiple pages, you need to make sure that all of your content is accessible from a single page. This means creating an internal linking structure that allows users to navigate easily from one piece of content to another. Not only does this help improve the user experience on your website, but it also helps search engines index your content more effectively.
3. Make sure your website is mobile-friendly
More and more people are using their mobile devices to access the internet. This means that it's important to make sure your website is mobile-friendly. Google now uses a mobile-first index, which means that the mobile version of your website is used to determine your ranking in the search results.
https://media.giphy.com/media/asPlekt0Vk5ViqoECO/giphy.gif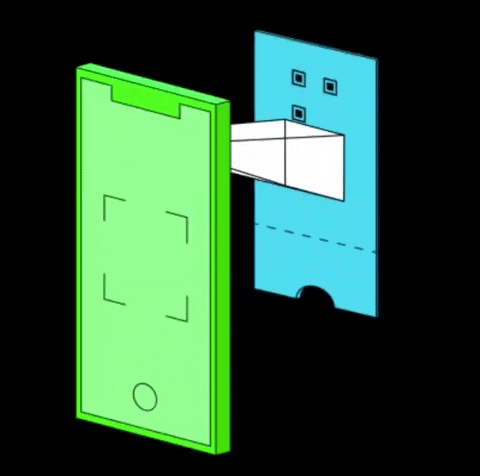 4. Use keyword-rich titles and meta descriptions
Your title and meta description are two of the most important elements of your website when it comes to SEO. Your title should be attention-grabbing and include the main keyword for the page. Your meta description should be a brief summary of what the page is about and also include your main keyword.
Images and videos can help break up your text and make your content more engaging. They also give you an opportunity to include additional keywords in the form of alt tags and descriptions.
6. Structure your content
The way you structure your content can also impact your ranking in the search results. Breaking your content up into smaller paragraphs with headlines makes it easier for users to read and also helps search engines understand the structure of your content.
Linking to external sources can help improve the credibility of your content. However, it's important to only link to high-quality websites that are relevant to your topic.
Finally, put it into practice
One of the hardest parts is finding the time to sit down and strucutre your content. If you need some help or want some more tips don't hesitate to get in touch with AGENTIX
---